The Varied Elements of Nature Photography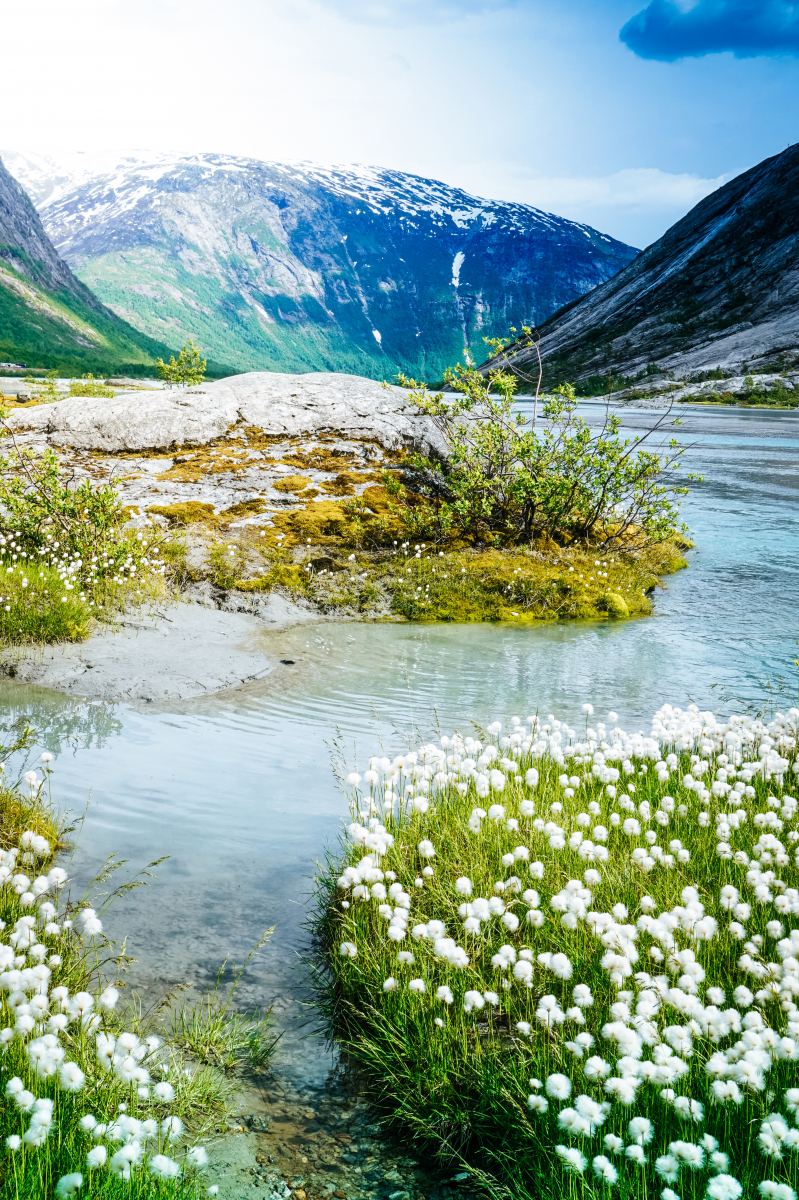 Keen photographers may wish to specialize in a specific area, and nature is particularly appealing. However, wildlife photography can actually be pretty challenging, and this blog seeks to explore elements of nature that are equally fascinating.
Readers will discover interesting articles on how to photograph landscapes, plants, animals, and smaller creatures, such as insects. And of course, the stunning photographs that accompany the advice are not to be missed!
Visitors will enjoy in-depth guides from industry experts and learn the secrets of macro photography, why fast shutter speeds matter, and purchasing a telephoto lens.